Garments Co., Ltd. Hangzhou Wei is a collection of product design and development, production, sales and after-sales as one of professional brand apparel company, the company is located in Zhong Ling Yuk Sau, outstanding human paradise - Hangzhou. Since its founding in May 2004, it has grown into a women's wear enterprise with more than 10,000 square feet of independent modernized production base covering the nationwide brand market with the exception of Hong Kong and Taiwan.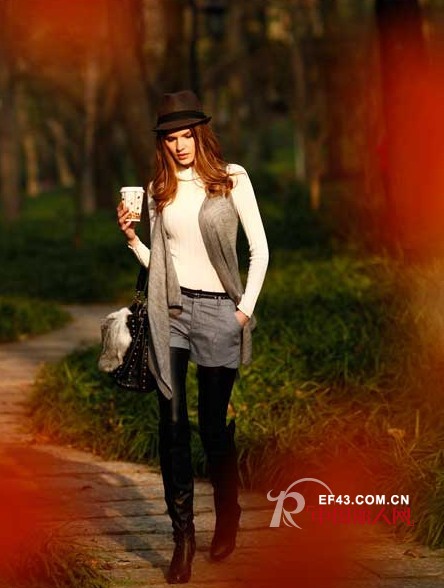 The company of "no best, only better" business philosophy, create a new brand image, fully import the ISO international quality certification system; fashion personality designers using advanced design concepts, is committed to product fashion and richness of the upgrade ; To Japan and Europe from the vertical cutting and production technology, committed to the production efficiency and product quality improvement; with a comprehensive marketing system support services in the marketing network. Hangzhou Wei-Clothing Co., Ltd. in the responsibility, the atmosphere of the business attitude, with suppliers, distributors Trinity, all-round to create its own women's brand .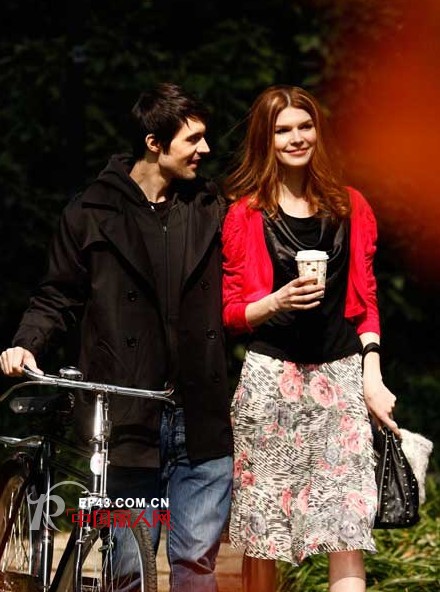 "Simple Theme ( simple theme )" is the Hangzhou-only policy Garments Limited's women's brand, its "fashion, business, leisure, simplicity highlight the atmosphere" for the design-led, in a "people-oriented, innovation, teamwork, and steady development "Business philosophy, the introduction of various types of talented people to guide the trend and create self-striving goal to quality first, excellence for the process requirements, determined to innovation, the pursuit of perfection as the design goal, multi-directional brand publicity in seven years Within, has become a wonderful fashion ladies world. Looking forward to the future, Hangzhou WeiShou Garments Co., Ltd. will, on the basis of excavating and carrying forward the traditional Chinese clothing culture, develop the fashion trends of the only policy makers at the trend of international women's fashion trends and the ever-changing fashion trends.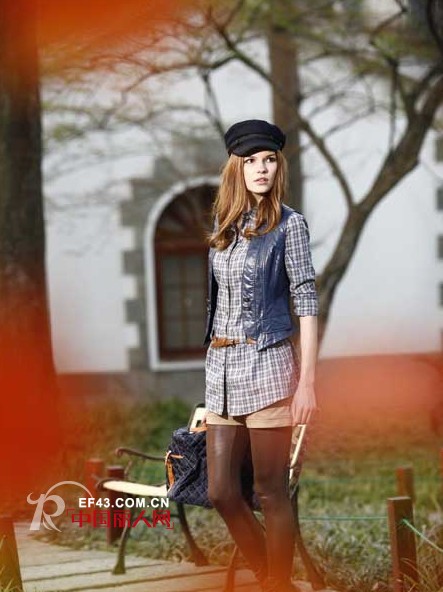 Our dyed cotton fabric has various weaving styles, most popular patterns are like cotton twill, cotton shirts, cotton plain, cotton canvas and cotton sateen fabric etc. Those fabrics are widely used for leisure wear, uniforms and textile craft products in global market. We supply environmental dyeing Cotton Plain Fabric with 100 natural material. Our cotton plain fabric has been always an ideal type for clothes made and textile crafts products in global market for long times.
Dyeing fabric style: 1/1 plain weaving including voile, lawn, poplin, sheeting.
Our dyeing fabric weight: 65gsm to 260gsm.
Yarn count:10s to 80s single yarn or double.
Cotton fabric width: from 45" to 70", regular width is 57/8"
Weaving loom: rapier loom and rapier loom.
Dyeing method: Continuous dyeing.
Dyestuffs: Environmental reactive dyes or vat dyes.
Cotton plain Fabric feature: comfortable, breathable, Anti-pilling, anti-static.
Quality control: AATCC, ISO, China Standard.

Orders for our regular item and special construction are acceptable. Small quantity is acceptable with some additional charges.
Cotton Plain Fabric
Cotton Plain Fabric,Poly Cotton Plain Fabric,Cotton Plain Bedding Fabric,Soft Cotton Plain Fabric
Shaanxi Tongyu Industry And Trade Co., Ltd. , http://www.sxtongyu.com