[Shanghai Fashion Week 2015 Spring Summer] Notice on October 16th.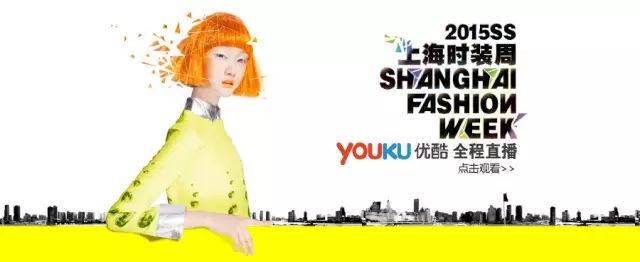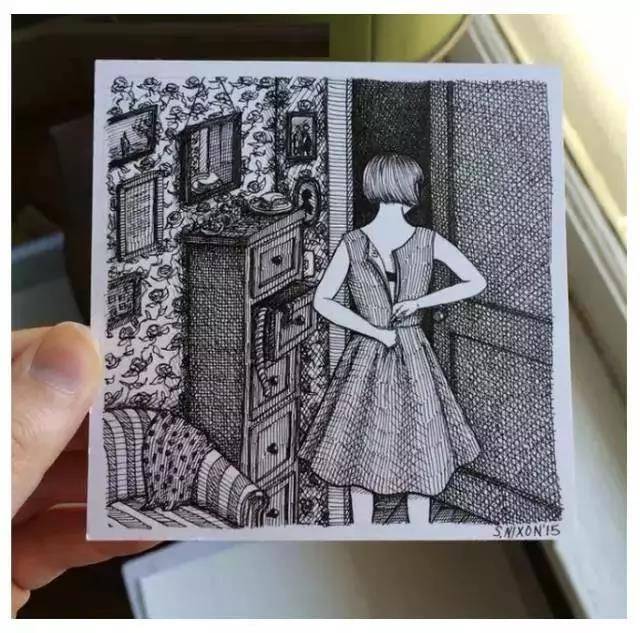 Youku Live Links: http://fashion.youku.com/2015ss/index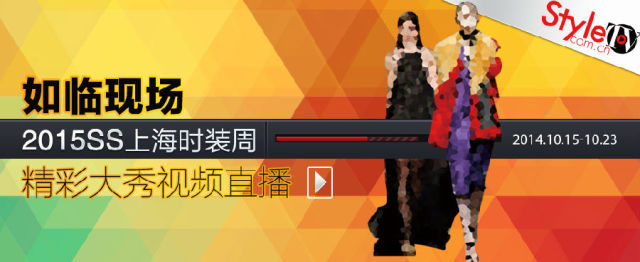 StyleTV: http://styletv.boosj.com/
13:30 DECOSTER @ Xintiandi Taiping Lake Park Show Hall A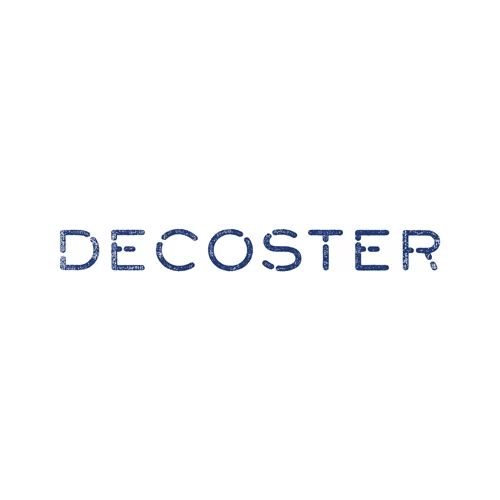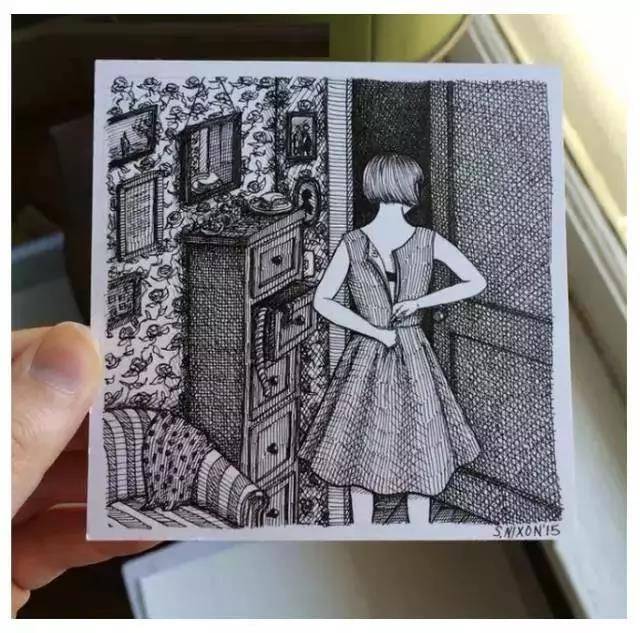 Founded in 2000, Decoster covers women's, men's and home collections and is one of the most influential design brands in the country. What is advocated is a lifestyle and attitude. It is expected to bring people a relaxed, enjoyable and comfortable life attitude.
14:30 Poetry Collection. Tian Shi @ Xintiandi Taiping Lake Park Show Hall B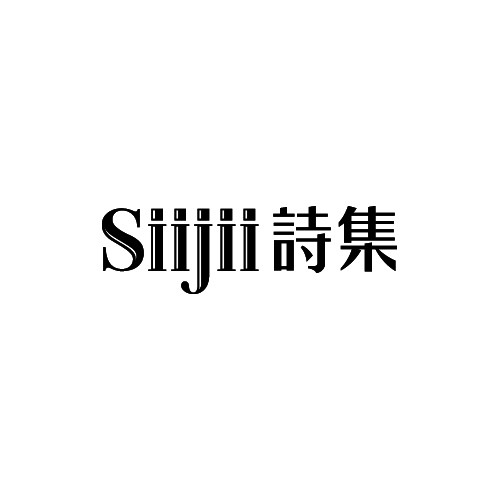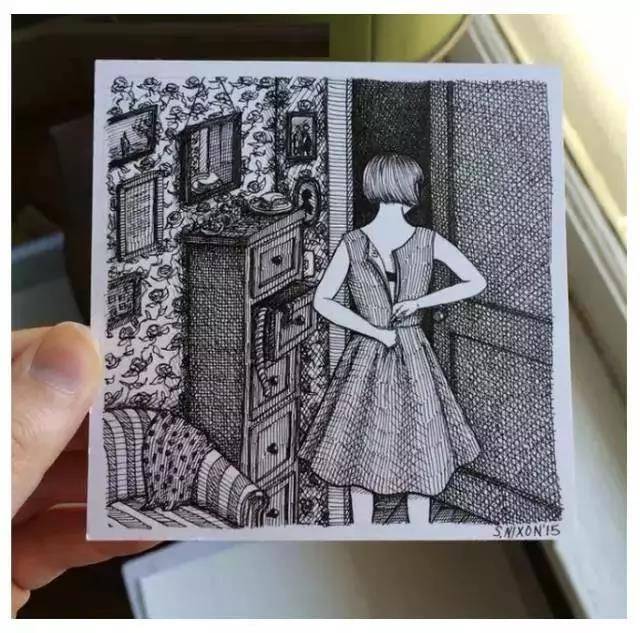 Born in Hong Kong in 2013. The poetry interprets a clear and unaffordable aesthetic that is not subservient to the East and does not follow the wave of the West.
15:30 JADE EN PLUS plus @ Show Hall A at Xintiandi Taiping Lake Park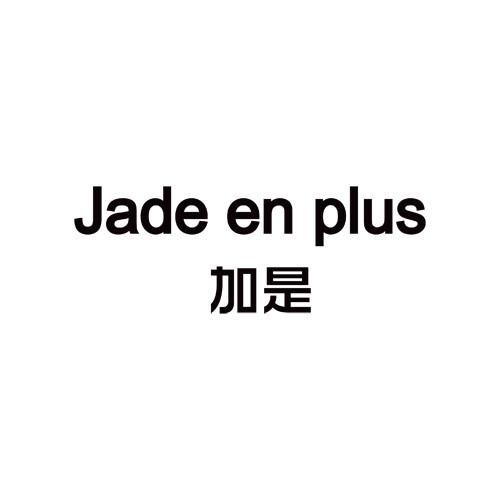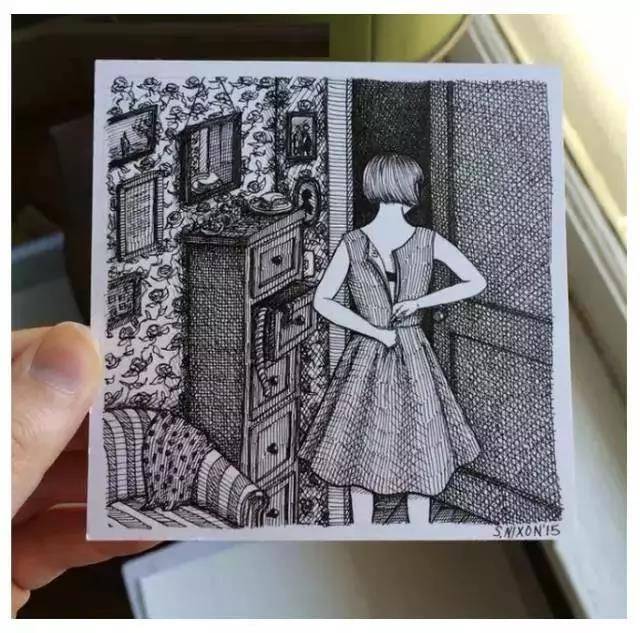 Jade en plus was born in Shanghai and is positioned as a fashion social women's brand. It was founded in 2007 by Tang Jia who graduated from the French Institute of High Fashion.
17:00 Shanghai Fashion Institute - Ling Yali D&I @ Xintiandi Taiping Lake Park Show Hall B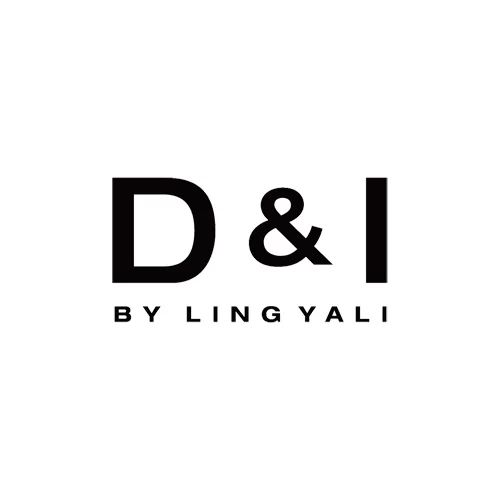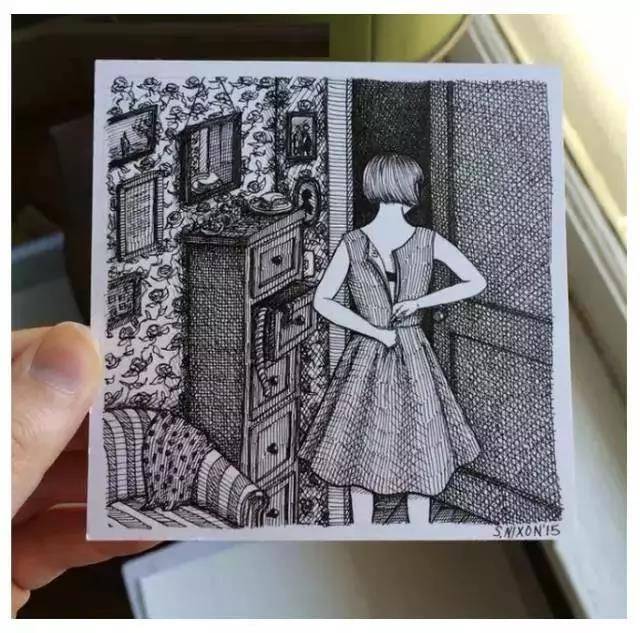 Ling Yali's Original Master Studio under the Shanghai Garment Institute is one of the top ten original design master studios in Shanghai authorized by the Shanghai Economic Commission. The registered brand is D&I. The brand positioning is the customization of high-end wedding dresses and dresses. Ling Yali's absolutely original design concept is the soul. Pure and fantastic design art is integrated into the costume culture.
18:00 BAN XIAOXUE @ Xintiandi Taiping Lake Park Show Hall A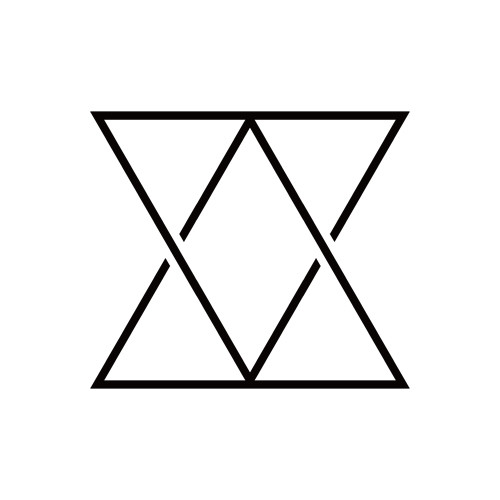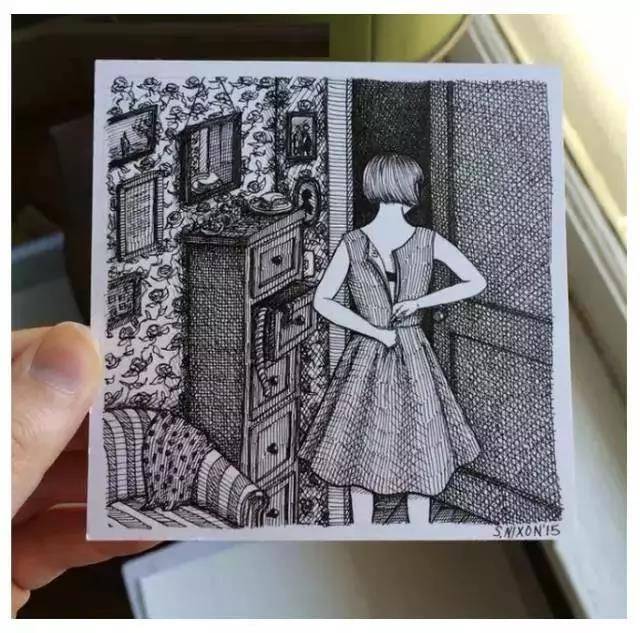 The designer Ban Xiaoxue won the International Woolmark Award for the Chinese championship. BANXIAOXUE has been involved in both women's and men's clothing since its inception in 2012. Clothing has weakened the concept of gender while seeking a delicate relationship between them. The product promotes the natural and environmental health concept and always puts people first. It pays attention to the research and development and breakthrough of materials and special techniques. The layout structure mostly adopts the three-dimensional cutting mode, and it pursues people through the shaping of the clothing structure and the interior space. The ideal combination of clothing and clothing.
19:30 KAY KWOK @ Xintiandi Taiping Lake Park Show Hall B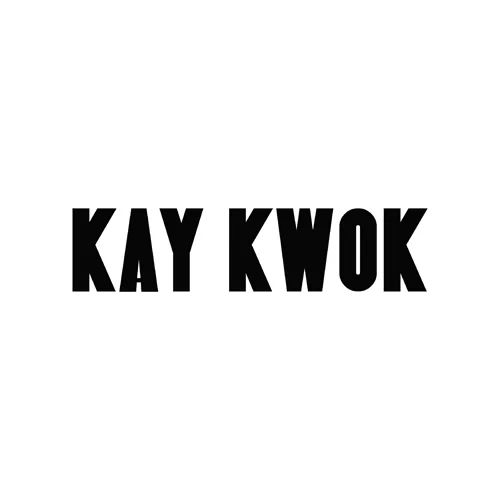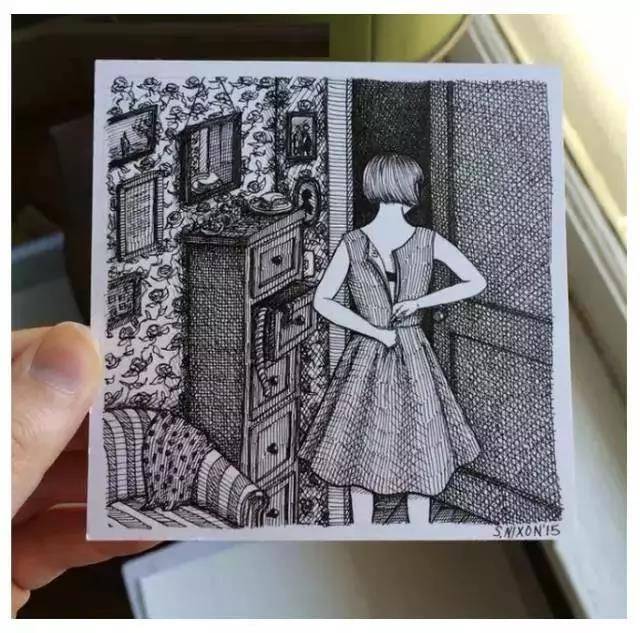 Guo Zifeng, a designer who graduated from London Fashion Institute, was released for his personal brand KAY KWOK in the 2013 Spring/Summer 2014 and Autumn/Winter 2014 Menswear Week in London.
20:30 JI CHENG @ Xintiandi Taiping Lake Park Show Hall A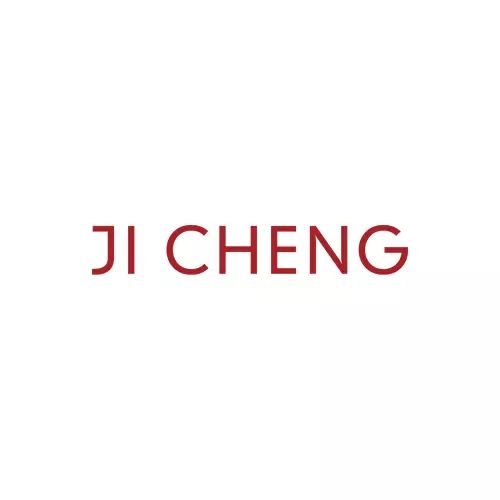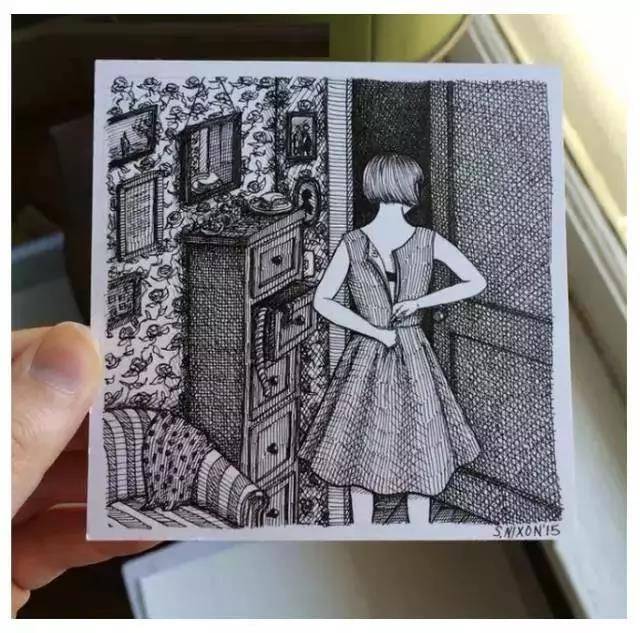 JI CHENG is a high-end luxury brand founded by famous designer Ji Cheng from Shanghai. The brand was established in 2002, advocating a low-key and exquisite life pursuit, a love for Chinese culture and a love for a happy life.
Water Sandals,Water Shoes,Boys Water Shoes,Speedo Water Shoes
Huaying Shoes Co. Ltd , https://www.hya3shoes.com