If you are just getting into the subway slightly tired, MOFAN hope you enjoy a moment Metro column for entertainment;
Maybe you are at a public bicycle rental, MOFAN recommends that you look up to see the mobile media to enjoy leisure;
If you also rush to work in the shuttle building, MOFAN reminds you not to miss the elevator TV to relax yourself;
Maybe you and he walk in the downstairs area, MOFAN recommends that you pay attention to the community LED, to harvest more information.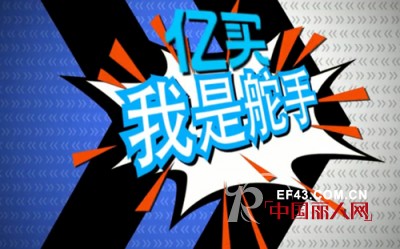 Since April, MOFAN has been passionate about sponsoring the "I am the helmsman" fashion lifestyle section and has provided filming and apparel for the hosting of exteriors.
"I am the helmsman" as one of Hangzhou's most influential fashion lifestyle release window, the content penetrates to all aspects of the people's livelihood in Hangzhou City, Hangzhou subway television, public bike rental in Hangzhou, Hangzhou, China Youth Channel 0, community Terminal LED screen, elevator building daily media rotation.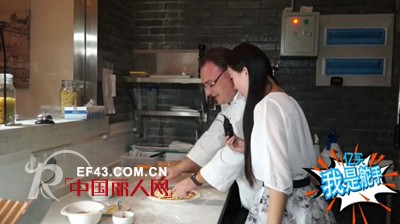 (Broadcast video screenshot: host presided over MOFAN dress)
MOFAN will join hands with "I am the helmsman" for the urban population living in Hangzhou, introduce the life of the coup, recommended a good place for leisure, dissemination of new fashion information, to every corner of the city, is committed to becoming the leading metropolis life leader, issued the most influential Power-oriented life-oriented sound.
Since April, MOFAN with your fashion travel, to bring you the most valuable quality lifestyle information.
Jersey Fabric,Slub Jersey,Double Jacquard,Poly Rayon Span
SHAOXING LINGGE TEXTILE CO., LTD. , https://www.lingertex.com