A good company can not do without a good team, and a successful shop can not do without successful marketing management. Haijia Shi brand women have a sound after-sale management system, and not regularly held staff training conference to increase the overall quality of staff for the future "brand services" battlefield preparation! And improve the store manager combat and interactive terminal management training, multi-faceted exchange and interaction, with a more dynamic and interactive form of domestic and international advanced marketing ideas and combat system to improve the terminal performance, improve service quality, VIP customer management! From now on , Haijia Shi ladies will continue to invest more resources to boost the development of new training within the enterprise, so that more Haijia Shi managers who experience the advanced training mode.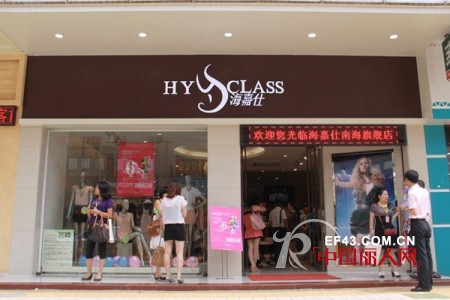 Company support:
1, the shop site: signing customers, the company will send professional marketing staff to help customers in the local downtown and high-block shopping mall choose the best shop.
1, the image support: store opening company free renderings renderings, floor plans, construction plans, circuit diagrams.
2, shelves material support: opening of new store support hanger, trousers folder; LOGO crystal word; advertising materials; bag; and so on.
3, opening support: the company sent someone to help customers open, provide professional training, display, terminal maintenance, promotion services.
4, supervision and support: The company irregularly sent supervisors to conduct professional training at the store site guidance.
5, support for goods: the implementation of the company a large number of small, single-season new listing of more than 300 models, the company implemented a unified distribution system, the company provides 100% cross-sectoral swap in the first quarter.
6, Advertising Support: quarterly advertising materials required by the company free and some large outdoor advertising media advertising support.
Seasonal activities to promote: The company for the national market, the monthly weekly, seasonal activities, publicity and support, through posters and advertising posters and gifts, VIP customer maintenance, and the introduction of value explosion models for promotion and promotion, not only the service, More in place.
7, sales rebate: franchisees to complete a certain percentage of sales tasks, to give the appropriate sales rebates.
8, POS system: The company provides shop terminal retail management system, personnel management and product management and receive all the information of the company's products, click the mouse, in one step.
NINGBO ETDZ company professionally supply with different types and designs of fabric for Window Curtain, especially jacquard Curtain Fabric,FR Curtain. We have our own Design Teams to develop different designs, our design idea comes from our real life, comes from nowadays trends and also customer`s idea from all over the world. ETDZ curtain fabric types including different material, such as polyester slub yarn which makes the fabric looks like linen, cotton yarn, linen yarn, chenille yarn and ect.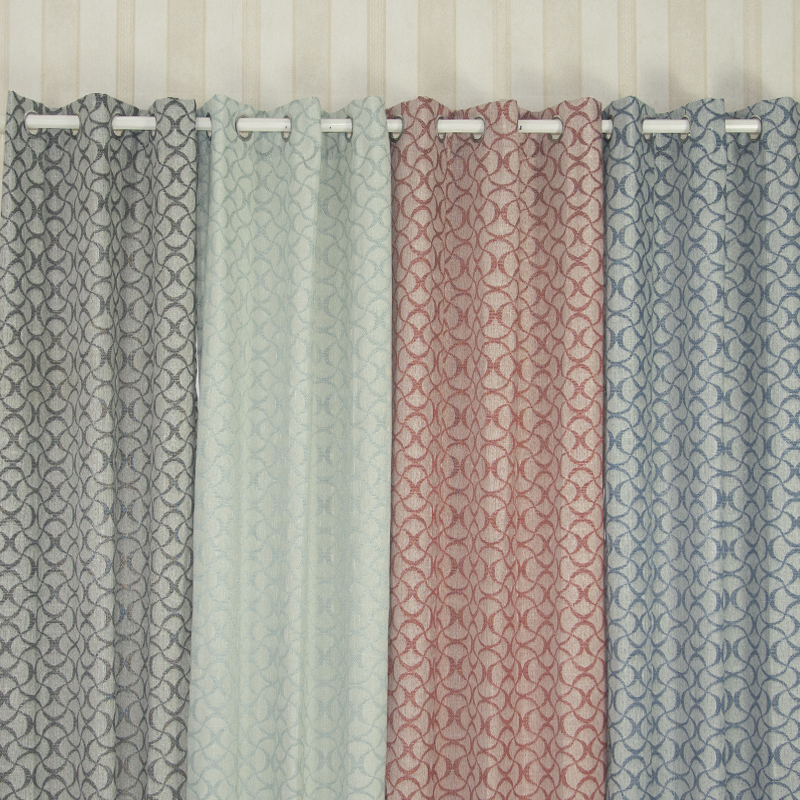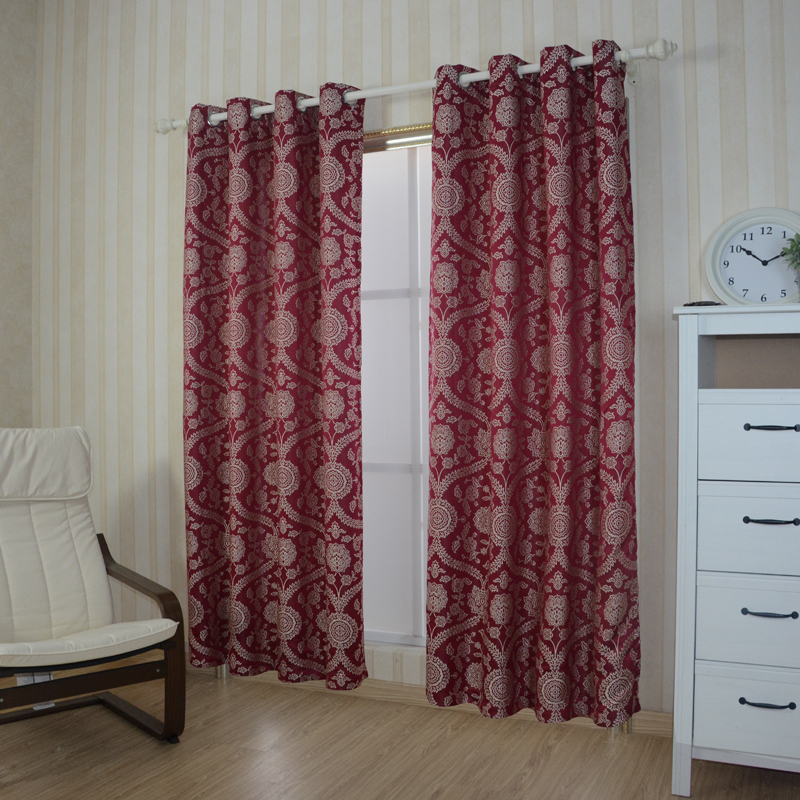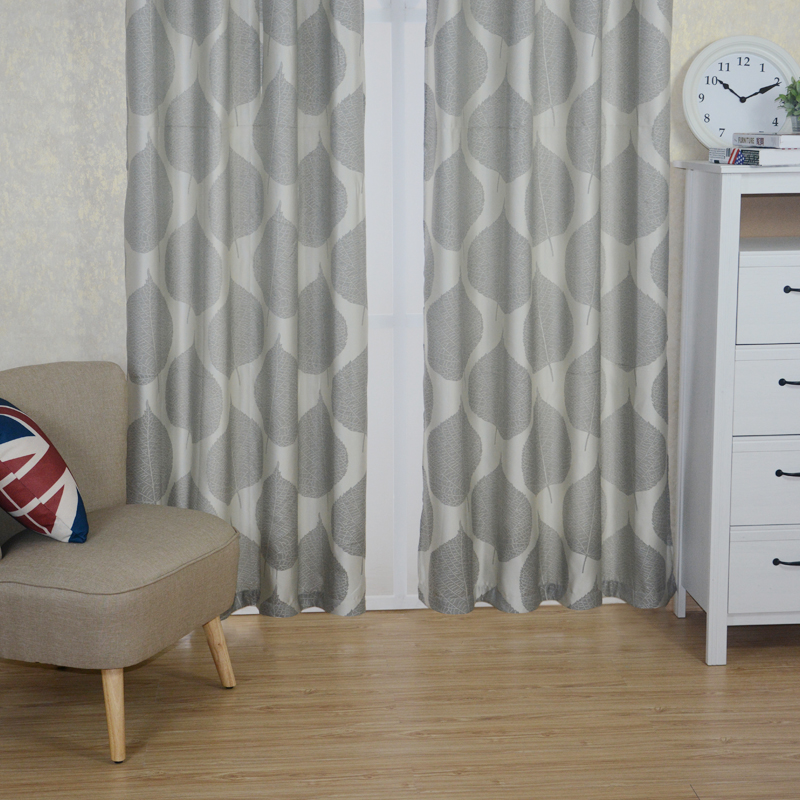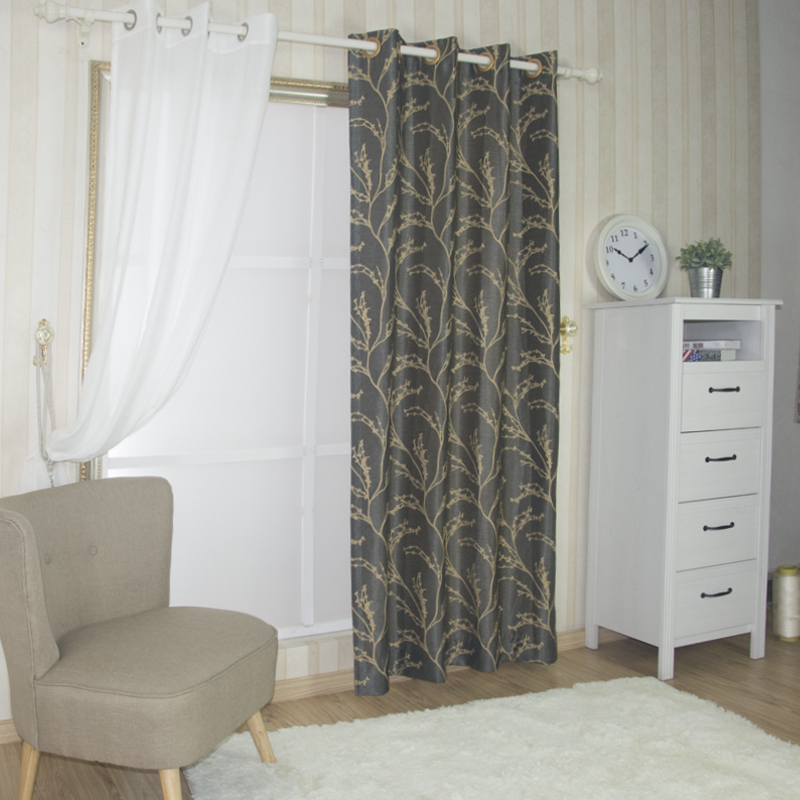 Window Curtain
Window Curtain,Bathroom Window Curtain,Window Curtain Fabric,Linen Window Curtain,FR Curtain,Curtain Fabric
Ningbo Etdz Holdings Ltd , http://www.etdztextile.com