May Day holiday, when it opened climax, Distin Kidny Di Siting Kay women's Heilongjiang Suihua new store opening, "Distin Kidny" is a well-known designer brand founded by designer original, uphold the Italian noble artistic personality, advocacy original design clothing ; For the modern Chinese women to provide unique and distinctive personalized art women's clothing.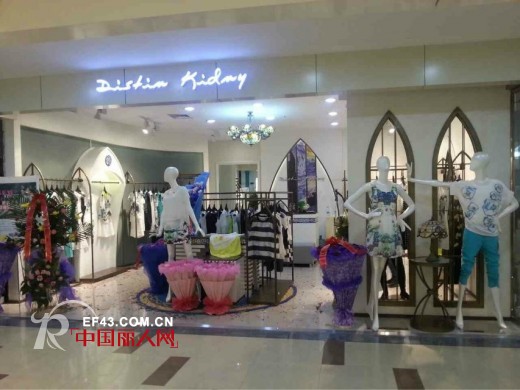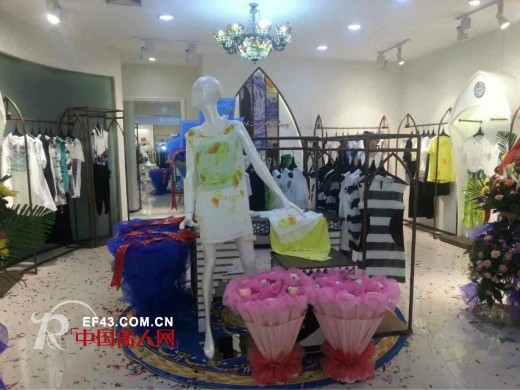 Suihua is the provincial city of Heilongjiang Province, is an important transportation hub in Heilongjiang Province, is one of the six passenger and cargo transit centers in the province, and is a regional central city to the north of Harbin with the title of a photovoltaic industrial city in northern China. Known as the "Saibei Jiangnan" reputation, municipal Beilin District is an important commodity grain base, herbivorous livestock base, animal husbandry product base and green food base. Diskin Kai women Suihua store opened, this "Saibei Jiangnan" added many demeanor!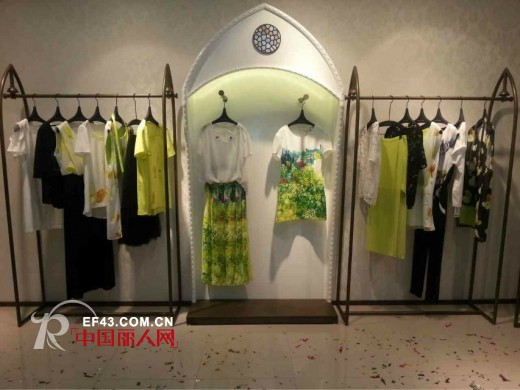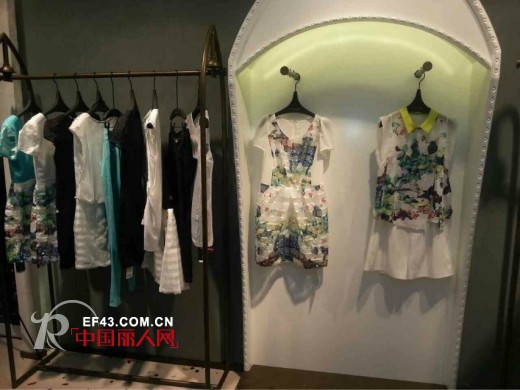 Shenzhen Di Kai Clothing Co., Ltd was established in January 2010. The company's aim is: for the majority of the love of life, cherish their own, the pursuit of quality of life of women create a unique personality art. Company employees nearly 500 people, with high-quality management team, technical staff and skilled production workers. Management functions are divided into general manager office, development department, sales department, promotion department, commodity department, design department, technical department, purchasing department, QC department, production department, HR department, system department and finance department and other 13 functions department. Staff work hard and get along for the same goal. The company's "Distin Kidny ( Di Siting Kay )" Women, effort to build superior brand quality, so wearing a "Distin Kidny (Di Siting Kay)" who dress all of which show excellent demeanor and temperament stylish and elegant .
The upscale faux fox fur and Knitting Wool products reach the domestic and international high level. Products have been exported to the United States, Australia, Japan, Russia and Vietnam. In addition, according to the report from international accredited testing institutions, the test of formaldehyde in some products is ND level. The company receives high praise from the international specialists.
In the last century, the invention of faux fur advanced human civilization. Faux fur products, which look very similar to the real animal fur, could be produced and no harm to animals. Faux fur products are not only warm, easy care and diverse, but also greatly contribute to protecting animals and ecology for human beings.
At the same time in the last century, a company, specialized in faux fur research and development, was founded on the coast of the beautiful Tai Lake --- Wuxi Shuangda Plush Co., Ltd.
Jacquard Printing Plush,Animal Print Fleece,Printed Micro Velvet Fabric,Plush Curtain Fabric
Wuxi ShuangDa Plush Co., Ltd. , http://www.sd-fauxfur.com