Leading Words: Pale colors and unreal worlds with freshness, transparent natural colors and flawless Aurora Strips. In the make-up, the ultimate matte theme creates a timeless, contemporary and elegant casual style.
Trend 1: Apocalypse
Colors: Pale colors and unreal worlds with freshness, transparent natural colors and impeccable aurora zones create a timeless, contemporary and elegant casual style with the ultimate matte finish.
Materials: Exquisite and delicate surface treatment has become a luxury indicator.
High-fidelity faux leather / light suede leather / ostrich feathers / canvas / geometric folds / brightness / transparency / reflection / pearlescent / sand or chalky / metal flashing / paper touch / color mixing / pearl shell decoration / leather Ring buckle / metal wire drawing / almost invisible surface treatment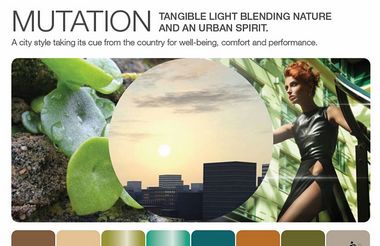 Trend 2: Mutation
Color: Emphasizes the tangible light mixing nature and urban spirit, a city's logo style, and indicators of national welfare, comfort and security. Look for green tones in nature, beige, brown, khaki and caramel.
Materials: Nature brings inspiration, natural texture of animals and plants.
Soft leather/water wash white/EPI fine leather/wildlife/plant dead/laser cut/reptiles - lizard/natural dye/antique canvas - jute, linen and denim/stripes/audio pattern/jungle, wood And mixed materials / vintage metal decoration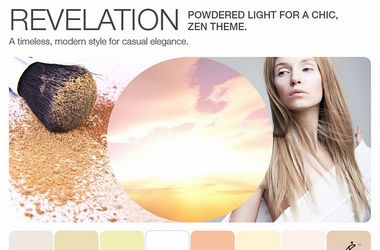 Trend III: Temptation
Color: The modern country combines romantic memories of retro memories, poetic floral themes are gorgeous and exotic. Fresh and nostalgic pastel spirit, purplish red, hint of rose powder and frivolous lilac.
Materials: Fresh materials create subtle and innovative materials.
Children's innocence/smooth texture/vintage structure/translucent material/clear coating/small round perforation/romantic/smooth texture/impressionist print/silk scarf style/dot/embroidery and pearl decoration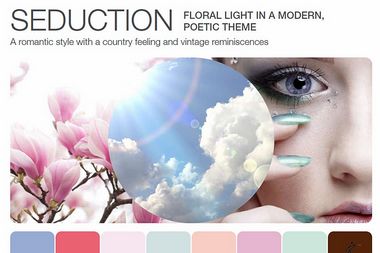 Trend 4: Industry
Color: A firm position that shines with the light of future science and technology, strong contrasting colors, breaking the style of the rule, classic colors and striking fluorescent lights, swing between high fashion and sports peoples.
Material: natural and artificial mixture, difficult to distinguish between true and false.
Flowing Surface/Sparkling Leather/Embossed Embossed Texture/Crocodile Textures/Colored Vinyl and Plastic/Luxury Rubber/Multicolored Metal/3D Effects/Chameleon/Exotic Scenery/Colored Resin/Metal Decoration/Colorful Gemstone and Beaded Straps/ Gorgeous Baroque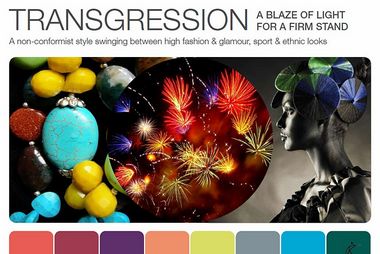 Mongolian Lamb Fur Blanke,Fur Blanket,Sheep Skin Rug,Wool Rug
Ningxia Shanshan Industry and Trade Co., Ltd. , http://www.nxshanshan.com